Free Travel*
Buslines Student Bus Pass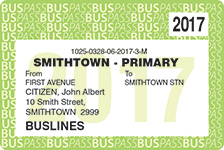 WW1 Veterans/Widow Pass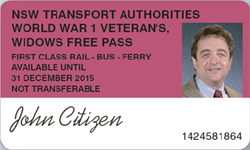 Buslines Gold Pass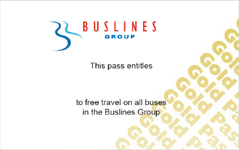 Companion Card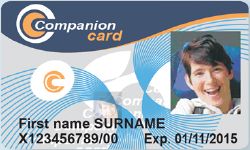 NSW and Interstate Cards accepted
Assistance Animal Permit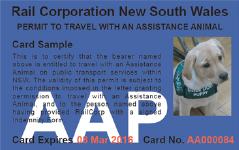 *NSW permit essential except for those using an accredited Guide. Hearing or Police Dog
Ex-Member of Defence Forces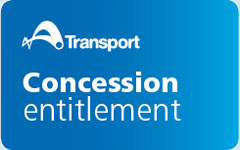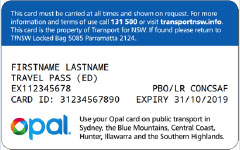 Vision Impaired Person
NSW and Interstate cards accepted
Blinded Soldier Pass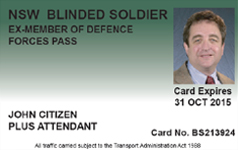 * Note 1: Cards marked "Plus Attendant" or the Companion Card allow free travel for attendants when accompanying card holder. Note 2: Free travel for infants aged 0 - 3 accompanying their parent
Half Fare Concession & Red (Regional Excursions Daily)
Asylum Seekers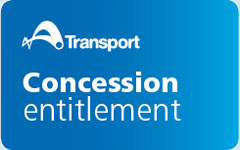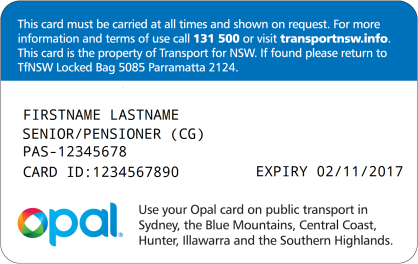 NSW War Widows/er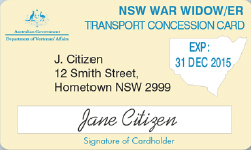 NSW Seniors Card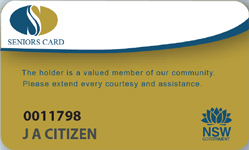 Centrelink Pensioner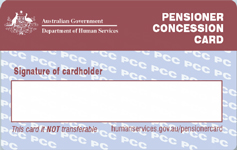 OTHER STATES also accepted**
Commonwealth Department of Veterans' Affair Pensioner
OTHER STATES also accepted
** Note 1: Concession for Centrelink Pensioner Concession Card only valid for card holder. Family member on back of pass pay full fare. Note 2: Transport NSW advise Digital Wallets are not accepted as proof of entitlement. Concession Card must be presented when boarding the bus.
Half Fare Concession
NSW Senior Secondary Student
Valid only with a Transport for NSW concession sticker or printed symbol and can vary by institution.
NSW Tertiary Student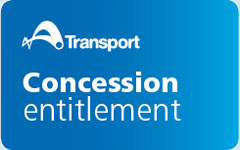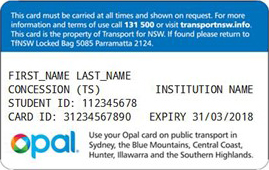 NSW Job Seekers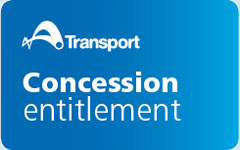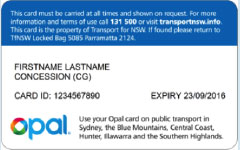 Proof of Age (Aged 4-15 Inclusive) ***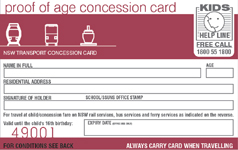 NSW Apprentice/Trainee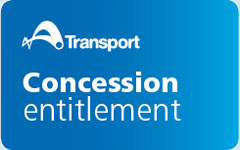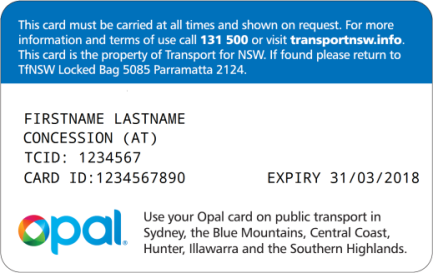 Buslines Student Bus Pass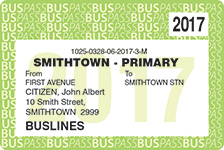 Journeys other than to and from school
Other Bus Company Student Bus Pass
*** Note 1: No proof of entitlement (Aged 4 to 15) is required but to verify age the above passes may be used. Note 2: The back of the Transport NSW Concession Entitlement Card must be shown to the driver to ensure that correct concession entitlement is provided.