Bathurst Buslines is part of the Buslines Group, providing a network of route bus services, together with regional and inter-regional school transport services throughout New South Wales.
School Student Transport Scheme
School Term Passes
School Bus Safety
Student Travel Planner
In order to build a timetable, we'll need you to fill the following information.
Bus Charter
Buslines Charter Services is the perfect option providing for all group transport movements. We operate a modern fleet of buses offering professional chartered services for any group event together with the highest standards of safety and service. Please fill out the form below for any enquiries for charter work.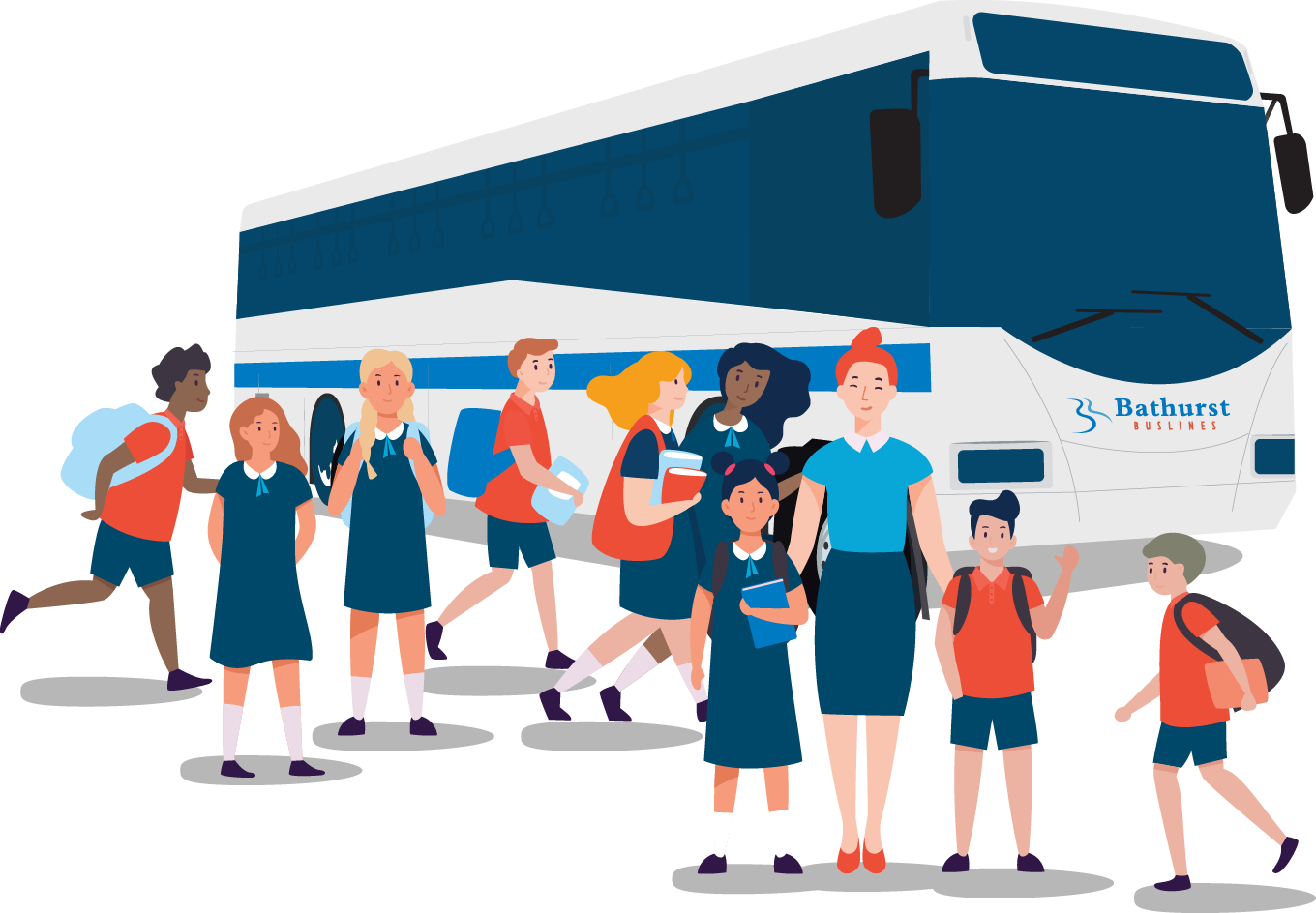 Bathurst Buslines
29 Lyal Street
Bathurst NSW 2795
Telephone: 02 6331 2744
Not the Location you're looking for?